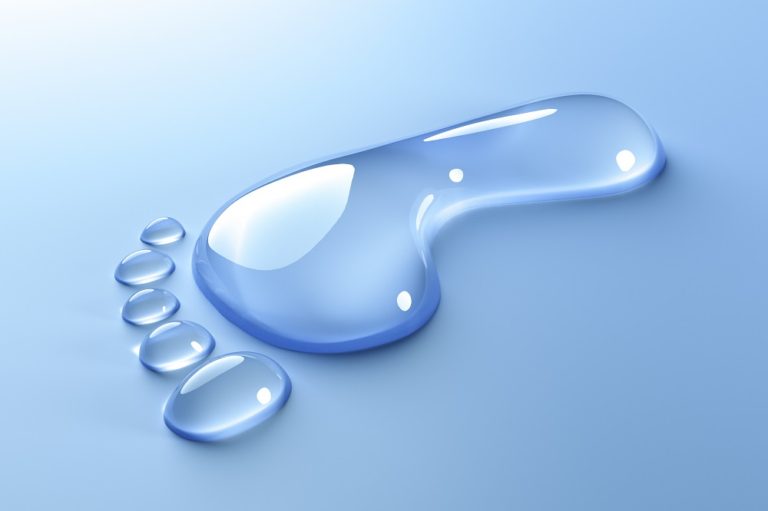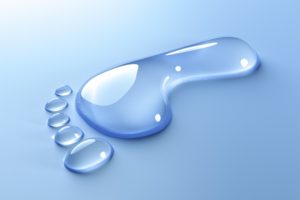 Integrated Water Resources Managers are in charge of water supplies and co-ordinates development of land and water in conjunction with each other.
What Does an Integrated Water Resources Manager Do?
Balancing the economic needs against environmental need and sustainability can be a tricky process. Every civil and agricultural engineering decision has an impact on the environment and the people who use the landscape. That is why, when big decisions such as the siting of a new dam or route of an irrigation network are taken, it requires coordinated effort between the various stakeholders to come to a mutually beneficial outcome. There is need to understand soil science, water ecology and hydrology, amongst other things, to plan an effective solution for the facilities.
This is where Integrated Water Resources Managers come in. Their job is to ensure that both the environment plan and the economic impacts are in harmony. Our lakes, streams and rivers, as well as the land masses, are affected immeasurably by diverting water supplies to improve systems such as irrigation. They will understand the needs of agriculture and balance it against the requirements of sustainable development. Yet their role is more than that. They also measure the social impact - the effect on the economy and public health.
The role of an Integrated Water Resources Manager is to ensure an outcome suitable for everybody. They bridge the gap between development and environment, between engineering and conservation. They may oversee projects or they may assess environmental and economic impacts and advise on likely outcomes prior to a decision being made. They may look at environmental data to make a decision and consult digital recordings such as GIS reports.
Where Does an Integrated Water Resources Manager Work?
As a type of Environmental Engineer, they will be found in much the same sectors as those who work directly on projects, but usually in management and decision-making roles. The majority (around 28%) work in engineering services. Engineering firms are at the forefront of civic development and planning, winning government contracts to build new infrastructure. The majority of openings will go in this direction, but can be subject to economic change.
Around 20% work in technical consulting services. They will offer advice and guidance to government and private landowners on their requirement for public health protection and the economic viability of development on privately held land. They will be well-versed in policy, and in planning law. They may be consulted independently by local government to give an impact assessment before permission for building work may go ahead.
15% work in state government, working in such areas as public land use planning and as direct advisors to government decision makers. 7% work in local government fulfilling much the same roles. The fifth highest employer is Federal government (6%), again filling similar roles.
What Is the Average Integrated Water Resources Manager Salary?
The median salary in 2015 for all environmental engineering roles was $84,560. The range was between $50,230 for the lowest 10% of earners and $128,440 for the most in demand. Much of this will depend on experience, position and level of authority. The highest paying sector was Federal government, despite employing some of the fewest numbers. Engineering services paid just over the median average. Local government paid just over $80,000 per year and Management Scientific services paid just under $80,000. State government paid $75,000 on average - some $10,000 beneath the median.
Integrated Water Resources Management Jobs & Job Description
Recent Integrated Water Resources Management Job Listings
Use the search box below to find all the integrated water resources manager job listings in our job board.
What Is the Job Demand for Integrated Water Resources Managers?
Much of the demand will vary depending on what building development happens over the next ten years. Building development is tied to economic performance. At present, it is forecast that demand for all environmental engineers will grow around 12% between 2014 and 2024. This is nearly double the projected growth of all jobs in this period. The bulk of this could be seen in Integrated Water Resources Management as water shortages, particularly in the drier states, has created a policy for state governments to drive innovation and efficiency of water supplies. Technical consulting is likely to be the area with the most job demand increase.
What Are the Education Requirements to Become an Integrated Water Resources Manager?
Integrated Water Resources Managers require a degree in environmental engineering or equivalent. Should the candidate take qualifications in engineering or civil engineering, they are advised to take relevant environmental minors and electives such as conservation or ecology. The broad understanding of impact of civic works such as building dams and irrigation, will need to be understood in its environmental impact and those on local communities. Environmental law and policy is also helpful. At High School, students should focus on the sciences, particularly physics, environmental science and math.
Some colleges enable students to enroll on a five-year program in which they will obtain a bachelor's and master's degrees. The applied science nature of Integrated Water Resources Management means that master's degrees are advisable, if not (in some cases) vital to career development. As you will be in a position of authority, overseeing projects and maybe directly managing them, a MA/MS will be essential.
Due to the applied nature of the science of Integrated Water Resources Management, Doctorates are not necessary except where the candidate chooses to pursue an academic career (teaching and research).
Integrated Water Resources Management - Related Degrees
<!- mfunc search_box_body ->
<!- /mfunc search_box_body ->
What Kind Of Societies and Professional Organizations Do Integrated Water Resources Managers Have?
Integrated Water Resources Managers are a niche but growing area with the following representative bodies.
Global Water Partnership: Involving thousands of professionals from a variety of relevant disciplines, the GWP is involved in ensuring water security across the globe. Water for people, for food for nature and for industry
CapNET: The world's largest organization dedicated to improving water capacity and doing so sustainably. They were launched by the UN Development Programme in 1996