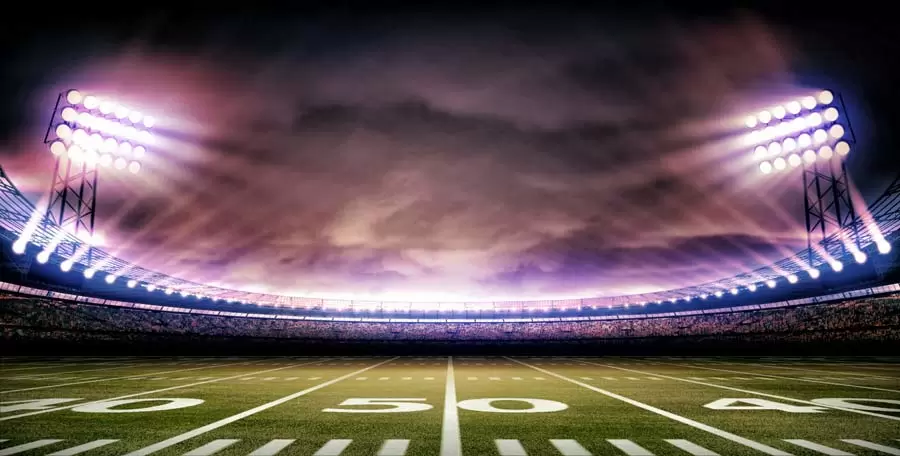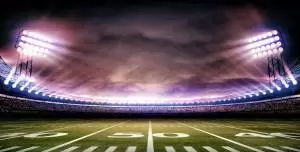 What Does a Turf Scientist Do?
Turf Scientists are charged with the task of maintaining and caring for large areas of grass that need to be kept full and lush year-round. Some of these places include golf courses, playing fields, and public parks. They must care for the turf by seeding, fertilizing, mowing, and weeding on a regular basis. Turf Scientists working on playing fields must also draw the appropriate markings on the grass and set up equipment before practices or games. Depending on the turf, Turf Scientists may also be required to maintain complex irrigation systems that will keep the turf flourishing.
Where Does a Turf Scientist Work?
Turf Scientists can be employed by a variety of different institutions that use turf in their playing fields or on their grounds. This includes, but is certainly not limited to, high schools, stadiums, and golf courses. Turf Scientists spend almost all of their time working outdoors and engaging in heavy labor. Working in adverse weather conditions will be required. In addition, most grounds keeping jobs have higher injury rates than other positions. This is something to keep in mind when pursuing this career path.
Turf Scientists working on smaller projects will be required to spend a great deal of time working alone. However, it's also important to note that some turf managers working on larger projects will be managing and supervising other workers.
<!- mfunc search_btn -> <!- /mfunc search_btn ->
What Is the Average Turf Scientist Salary?
Turf scientists, who fall under the broader BLS category of environmental scientists and specialists, earned a median salary of $73,230 as of May 2020. The top 10% earned more than $129,450, while the lowest 10% earned about $42,960 during this time.*
What Is the Job Demand for Turf Scientists?
The job demand for turf scientists and other environmental scientist and specialists is projected to increase by 8 percent between 2020 and 2030.*
Job prospects differ depending on the exact field. However, the increasing number of stadiums, golf courses, and other large institutions makes the job market for Turf Scientists optimistic.
What Are the Education Requirements to Become a Turf Scientist?
Unlike many other grounds maintenance careers, Turf Scientists require extensive knowledge of plants science. As a result, Turf Scientists are typically expected to have a Bachelor's Degree in botany, ecology, or other related to field. Coursework should focus on ecology, plant science, plant diseases, and other subjects related to the care and maintenance of turf grass.
Certification from the Professional Grounds Management Society may also make prospective Turf Scientists more appealing to potential employers.

Related Degree Options for Turf Science
<!- mfunc search_box_body ->
<!- /mfunc search_box_body ->
What Kind of Societies and Professional Organizations Do Turf Scientists Have?
Turf Scientists and those who wish to become Turf Scientists can also browse through these organizations and websites for valuable resources:
Professional Grounds Management Society (PGMS)
PGMS is a professional group that brings together all aspects of the ground keeping industry to exchange industry-specific information and aid professional development. The information on this site will help sharpen the management skills of a Turf Scientist who must oversee other grounds keeping workers. It also offers several scholarships for those looking to pursue a degree in horticulture or related field.
Sports Turf Managers Association (STMA)
By educating potential and current Turf Scientists, STMA hopes to advance the field and increase earnings for its members. It provides information that helps Turf Scientists manage their teams better and increase awareness about issues that they may encounter in the field.
National Turfgrass Evaluation Program (NTEP)
NTEP is an organization dedicated to advancing world knowledge of turfgrass by funding and engaging in worldwide research efforts. They regularly put out reports detailing information about different species of turfgrass, which helps identify the most environmentally friendly and efficient types of turfgrass to use in certain settings.
*2020 US Bureau of Labor Statistics salary figures and job growth projections for environmental scientists and specialists reflect national data not school-specific information. Conditions in your area may vary. Data accessed September 2021.
<!- mfunc search_btn -> <!- /mfunc search_btn ->