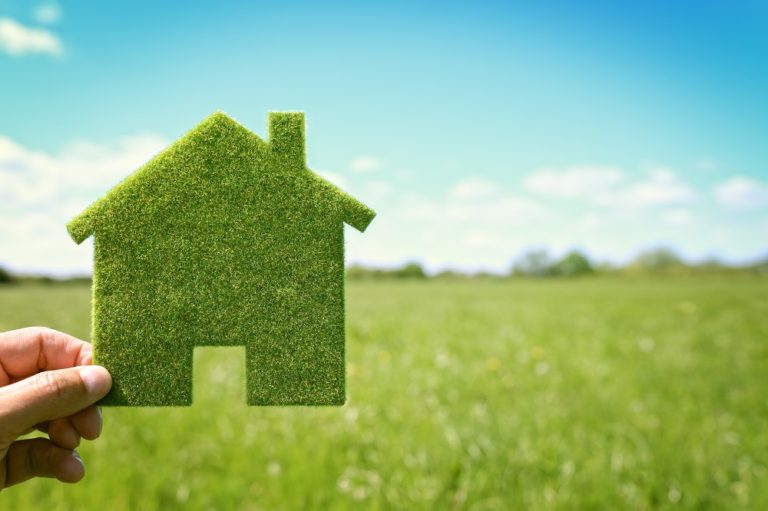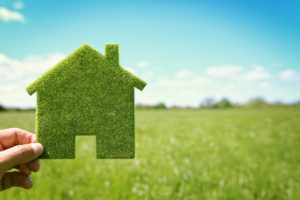 No land exists in a bubble. Each land development - and this applies equally to urban and rural landscapes - will impact land elsewhere. Rather like land planners, they examine the morphology of the landscape and decide how to best use it. However, unlike other types of planner, they work with open spaces between and around conservation areas and buildings. This can mean state and national parks or other protected areas, or it could mean green spaces in our towns and cities. It can also mean land that is subject to a protection area where there is also public right of access.
They may be involved in the environmental planning process, design of public access ways, environments and conservation areas, building zones and regulations in rural and urban settings. Their work in urban planning improves not just the utilities and efficiency of our living spaces, but also its attractiveness. They will use technology, these days that would typically include GIS, to compile reports and plans.
Other roles may include managing the landscape's resources to protect or promote it from types of damage. As a type of landscape architect, they may work in a team of developers on environmental engineering projects for enhancement of natural resources as a repair or conservation scheme. As human traffic increases, so too could damage. Their task in this type of role is to ensure that the landscape can cope with human traffic.
Where Does an Open Space Planner Work?
As a type of Environmental Planner, they fulfil many of the same roles, but are not solely concerned with environmental protection. However, this is one element of their job and they require knowledge of legislation. It also means that they work in the same organization types and sectors as Environmental Planners.
According to 2015 statistics at BLS, 66% (that's 2/3) of this type of environmental planner worked in local government. State governments are at the forefront of ensuring that contract developers, whether for public or private works, adhere to environmental legislation. They will work in teams alongside lawyers, engineers, architects, conservation planners and construction employees to oversee works. 10% of employees in this area worked in state government fulfilling much the same roles.
13% work for architectural engineering firms. They will be first-hand consultants during the planning stage and work alongside managers during construction. 5% of this type of employee works for management scientific consultants, acting as independent advisors.
What Is the Average Open Space Planner's Salary?
Open space planners, who fall under the broader BLS category of urban and regional planners, earned a median salary of $75,950 as of May 2020. The highest paying sector for this type of role was the federal government, which reported a median salary of $102,390.*
<!- mfunc search_btn -> <!- /mfunc search_btn ->
Open Space Planning Jobs & Job Description
Recent Open Space Planning Job Listings
Use the search box below to find all the open space planning job listings in our job board.
An Open Space Planner devises plans and addresses policies for the development and land use of open spaces. While space-planning jobs do vary from city to city, there are some similarities, which include the following tasks and skills:
Have a diploma or degree in environmental sciences, urban planning, civil engineering or related field of study
Work comfortably in an office environment and in the field, producing designs and drawings
Use AutoCAD and other computer software applications and databases for modelling and creation
Possess knowledge in concepts for drafting utilities, equipment and architecture for spaces
Have the capacity to solve complex problems and organize large amounts of information
Develop drawings representing architectural designs and their space components
Produce draft drawings required to obtain architectural and land use permits, such as excavation permits
Design schematics and layouts for utilities, floor plans and equipment
Develop conceptual designs to deliver or bid to clients acquiring new and existing business
Review historical drawings, records and documentation of areas
Possess excellent verbal, written and technical communication skills to maintain various customer, client and management relationships
Ensure that planning and development phases adhere to all applicable regulations, codes, and laws
A senior position as an Open Space Planner or manager in the field oversees and manages teams for large-scale projects. At the senior level, the individual utilizes many of the same skills and tasks required for an entry-level position as well as:
A post-graduate degree in environmental planning or engineering, or a similar field of study
Capacity to oversee teams providing recommendations to projects and planning
Experience developing drawings specific for client requests and updating as required
Maintaining a directory of drawings and documents for access as required by teams
Managing documents and blueprints of spaces, determining which documents are needed for various tasks
Possessing extensive knowledge of computer formats and how best to use and manipulate them, such as formatting blueprints and documents into PDF format
Developing policies and procedures for planning projects
Providing valuable insight into future building projects for open spaces
Analyzing and reviewing building and development proposals for open spaces, accounting for various factors, such as land use, geographical features, and environmental concerns
Conducting research and formulating data for development projects
Providing strategic reference to environmental policies and regulations
What Is the Job Demand for Open Space Planners?
According to BLS statistics, the demand for open space planners is expected to grow some 7% in the decade between 2020 and 2030. This is about the average of all roles across the USA at present.* Today, urban development and architecture is more respectful of environmental needs. Human need in urban spaces is as relevant as green spaces for wildlife. This demand alone could have accounted for an increase, but it is likely that the availability of available technologies such as CAD and GIS have made jobs easier and faster, counteracting increased demand. Most of this uptake is expected to be within urban regeneration rather than rural environmental protection.
What Are the Education Requirements to Become an Open Space Planner?
The multidisciplinary approach of this role means that students will require a broad knowledge set starting from High School. Prior to college education, students should focus on relevant subjects such as geography, biology, math and (where possible) economics and political science. College students are advised to study a relevant degree such as ecology, engineering or geography and choose minors and electives in complementary subjects such as those mentioned above.
Typically, you will require a master's degree for most roles. In some cases, assistant jobs may be available for those armed only with a bachelor's but there are few and they are difficult to acquire in this competitive field. You will need extensive experience in order to be considered for this type of role without a master's degree. Only a master's degree will give you the breadth of knowledge and skills to carry out a role like this. Typically, the individual research projects associated with master's degrees prepare the student for a career where independent research, problem solving and teamwork is an everyday requirement.
Open Space Planning - Related Degrees
<!- mfunc search_box_body ->
<!- /mfunc search_box_body ->
What Kind Of Societies and Professional Organizations Do Open Space Planners Have?
These organizations provide help, advice and networking for Open Space Planning and associated professionals.
American Planning Association: This membership organization facilitates communication between the nation's professionals in this area, providing guidance and policy, and certification for those wishing to conduct their work
Planning Accreditation Board: Want to know where to get certified? The PAB is the organization that ensures high quality education and training for planners and those wishing to become certified
*2020 US Bureau of Labor Statistics salary figures and job growth projections for urban and regional planners reflect national data not school-specific information. Conditions in your area may vary. Data accessed September 2021.
<!- mfunc search_btn -> <!- /mfunc search_btn ->