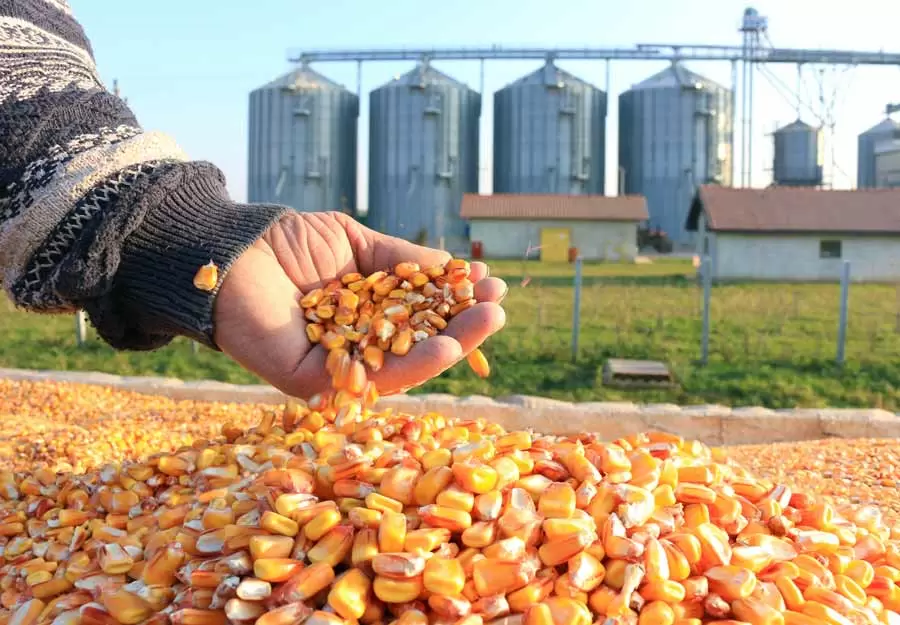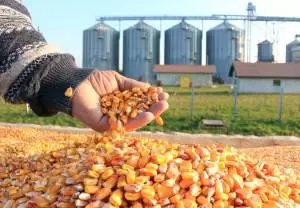 What Does a Nutrient Management Specialist Do?
Nutrient Management Specialists examine and analyze current food raising and processing techniques and attempt to improve them. First, they conduct research and collect data about the components that go into crop growing and food processing. After gathering their data, they examine it and create possible solutions to the problems discovered. They then communicate these ideas to the food processors and the scientific community as a whole. Many Nutrient Management Specialists work independently or with little supervision throughout much of their work process.
Where Does a Nutrient Management Specialist Work?
Nutrient Management Specialists mostly work in labs, offices, and out in the field. Fieldwork involves visiting farms and food processing plants to measure the production efficiency of the facility. During these visits, Nutrient Management Specialists are often exposed to heavy industrial machinery, adverse weather conditions, and/or animal waste. The top employers of Nutrient Management Specialists are technical consulting services, private research facilities, and educational institutions.
Most Nutrient Management Specialists work standard full time schedules. However, travel time may be required when visiting a farm or food processing plant.
<!- mfunc search_btn -> <!- /mfunc search_btn ->
What Is the Average Nutrient Management Specialist's Salary?
Nutrient Management Specialists, who fall under the broader BLS category of agricultural and food scientists, earned a median salary of $68,830 as of May 2020. The lower-end salaries hover around $40,520 and higher-end salaries hover around $125,280.*
Nutrient Management Specialist Jobs
Recent Nutrient Management Specialist Job Listings
Use the search box below to find all the nutrient management specialist job listings in our job board.
Nutrient management specialist careers focus on remediating soil to 'ideal' conditions in order to maximize crop yield. Duties vary from job to job, but most nutrient management specialists will be comfortable performing the following within the scope of their duties:
Review research and literature relating to current discoveries in the field
Collect field and control samples of biological and media in order to perform analyses
Keep longitudinal data in order to measure gains or losses from year to year
Have a working understanding of meteorology, climate impact, ecology, hydrology, chemistry, computer modelling and computer database management
Utilize and incorporate manure management
Institute a complete cropping management plan
Advise on crop rotation and tilling practices
Utilize knowledge of environmental regulations for soil and watershed projects
Remediation strategies to avoid bio-accumulation of antibiotics and other end-products in yields
Senior nutrient management specialists often have a broader experience base and therefore are a natural fit for management tasks. They may manage junior colleagues, technicians or several sites. Such responsibilities often include:
Create a positive and safe work environment both in the field and the lab
Develop field scopes, schedules, benchmarks, budgets and action plans
Navigate or consult on federal regulations as they affect nutrient management and crop fertilization
Establish best practices and best outcomes on behalf of the project
Oversee the testing and calibration of equipment and instruments
Oversee recordkeeping and accuracy
Creating business proposals for funding purposes
Ensure quality assurance, organization, and appropriate tracking of field data
Engage in tasks like report preparation and submittal and peer review
Liaise with site stakeholders
Supervising fieldwork (survey, site recording, testing, monitoring, and data integrity) of multiple field crews
Communicate with internal and external stakeholders through field status reports and presentation of team findings
Researching new technology and new advancements in agriculture
Participating on committees for policy and regulatory development
Participating on committees for research and educational program development
Develop and lead both traditional and precision-farming soil management solutions
Analyze resources applied, and limit off-site environmental impacts
What Is the Job Demand for Nutrient Management Specialists?
Job demand for Nutrient Management Specialists are expected to grow 9% in the next 10 years (2020-2030), which is about average pace among all of the professions in the United States.* The world's increasing population, as well as our reliance on biotechnologies, will assure that jobs will continue to grow well into the future.
What Nutrient Management Specialists Degree Options Exist?
At minimum, becoming a Nutrient Management Specialist requires a Bachelor's degree in agricultural science, biology, chemistry, engineering, or other related field. Graduating from an institution that is considered a land-grant college is highly recommended for landing a position. Taking coursework that is focused on food chemistry, food analysis, microbiology, and food engineering will help build a strong foundation for the position. Internships can also help aspiring Nutrient Management Specialists get an idea of what the food processing industry is like.
Graduate-level study is a great method for advancing a Nutrient Management Specialist's knowledge of food sciences and the agricultural industry. It is important to be able to collect data according to the scientific method, think critically about the data gathered, and communicate your findings with others.

Degrees Related to Nutrient Management
<!- /mfunc search_box_body ->
What Kind of Societies and Professional Organizations Do Nutrient Management Specialists Have?
Nutrient Management Specialists and those who wish to become Nutrient Management Specialists can look to the following government sites for guidance:
U.S. Department of Agriculture (USDA) http://www.fws.gov
This bureau within the Federal Government's Department of the Interior leads the way on all issues concerning food, agriculture, rural America, and nutrition. They not only provide jobs for Nutrient Management Specialists, but also keep rich databases detailing the latest government policies and technologies relevant to agriculture.
U.S. Food and Drug Administration (FDA) http://www.fda.gov
This Federal Government Agency protects public health by regulating the production of prescription drugs, supplements, foods, and other products we consume. They provide the most up-to-date information about current food production regulations and are an invaluable resource to Nutrient Management Specialists.
<!- mfunc search_btn -> <!- /mfunc search_btn ->
Nutrient Management Specialists can also browse through these organizations and websites for valuable resources:
Institute of Food Technologies (IFT) https://www.ift.org
IFT is a community that brings together some of the finest minds in the industry to share and learn new information about the field of food technologies. They provide job leads, as well as a wealth of information related to public policy, food technologies, and the food science industry as a whole.
Soil Science Society of America (SSSA) https://www.soils.org
A professional and international society that brings certified agricultural professionals together to learn more about and preserve the world' rich global soil supply. By providing possible easy access to research publications, this organization helps both current and aspiring Nutrient Management Specialists remain updated on the latest events happening in the industry.
*2020 US Bureau of Labor Statistics salary figures and job growth projections for agricultural and food scientists reflect national data not school-specific information. Conditions in your area may vary. Data accessed September 2021.