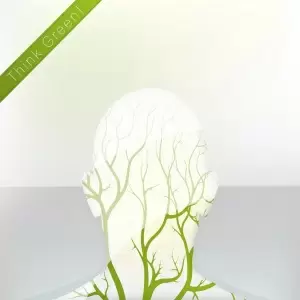 Information about what is happening in the scientific community reaches us a variety of ways. Some may be through a group you follow on social media. Some may be via word of mouth, or CNN, BBC, in a class, on the radio as a public notice, overheard at a restaurant, etc. One tried and true way to get news is through print. Articles can be written by any scientific journalist with little regard to the "form" of the article. But a publication that goes through a peer review process, and is published in some of the following magazines, undergoes a much more scientific process of writing.
Daily Environmental Science News Articles
Although we have multiple choices of information for finding out local and national news, most of us have a specific source we use, whether it is radio, TV, or internet, or some combination. Environmental Science has its own news venues, and you may find one whose style is well suited for you.
For up-to-date information about happenings in the scientific world…
<!- mfunc search_box_body ->
<!- /mfunc search_box_body ->
Environmental Science Journals
If you are going to become an Environmental Scientist, then you need to be familiar with some major publications. Scientific journals that publish peer reviewed research present it in specific formats that should be familiar to you. The sooner you become comfortable reading papers this way, the easier it will be to both "think scientifically", and to write your own papers. Many journals that are available online are only free to read if you are associated with a college or university that pays to access them. However, you can usually find the abstract, and determine if you need to pursue the article further.
<!- mfunc search_btn -> <!- /mfunc search_btn ->
Recommended Readings
How 'Silent Spring' Ignited the Environmental Movement - a little knowledge of environmental science history can go a long way for your career.
Population and Environment - a detailed look at the interaction between humans and their environment, good practice for reading a scientifically formatted article.
Latest posts by Jennifer Aicher
(see all)
Featured Article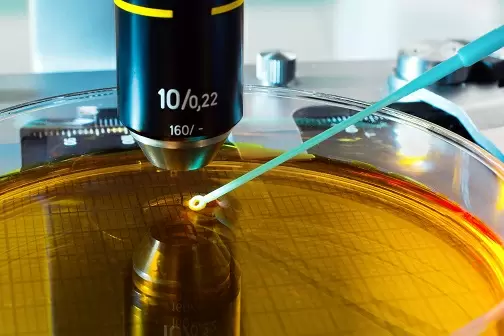 Environmental Microbiology & GIS
Environmental microbiology is a growing niche area related to environmental biology, but dealing with the biology of lifeforms too small to see with the naked eye. Environmental microbiologists examine microbes as they relate to the environment - their effects on...